Subject: All hands on Deck
Hello guys
I want to ask for help to get us the Us server get populated.
The Eu server its easy to get running but we need also get the US server rocking
and my question is do you want to help
?? If so post your replay here
so ill know how is willing to help
Cheers
Gryzli00
---
Victory is reserved for those who are willing to pay its price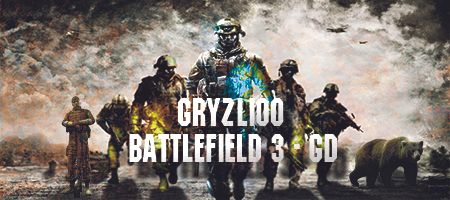 [u
Last edited by eL-X-
on 07-23-13 at 07:01am Edited 2 time(s) total
Good question there GRyzli. It seems that most of the PC BF3 peeps are EU though. It this doesn't strike up something we may need to rethink the NA server.
I have friends in other clans i was thinking that i cn take all of the on the FN server and shot up from there , like the guys from NNC and iGc they have good amount of members and good guy , they are willing to help
so ill talk to them 2day later and we will see how it goes , besides i need to us server for the Us ladders most of them dnt want to play on EU bcoz of the lag