General

Discussion
Community Announcements
New Forum Moderator - Sevigon
Subject: New Forum Moderator - Sevigon
To the global FraggedNation community-
FraggedNation is pleased to announce
Sevigon
as the newest member of the
Team.
The members of the
Forum Moderation
Team are a rare breed that understands fully the sensitive role they have been asked to do. This is a role that receives no public recognition but is at the same time one of the most demanding and challenging roles FN has to offer.
When you discover that FraggedNation is a safe place for your family to visit, please think of the team that plays a constant part to keep it that way.
Thanks
Sevigon
for all your hard work and dedication.
Please take time to visit his profile and give him a big thanks and some ratings!
The Real LP
Operations Director
---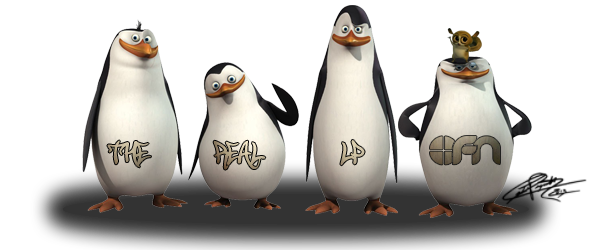 Last edited by DBLDeathDealer
on 03-05-13 at 09:47pm Edited 2 time(s) total
Congratulations and welcome to the team!
---
Don't raise your voice, improve your argument!
Great stuff! I hope you enjoy your new role
---
Original sig provided by
FRAG V1PER
Congratulations!
Can't wait to see you lurk in the shadows of FN! Oh, wait...see....shadows...well hmmm....
Metal
Hey, thanks everyone!
I've years of experience in community management and relations. So I hope to bring that to the table here at Fragged Nation.
In the short time I've been here, you've all made me feel right at home. And I won't let ya down.
If anyone needs ANYTHING, do not hesitate to let me know. Just shoot me a Private Message and I'll be on it, just like that.
This round is on me!
Congratulations, Sevigon.
---
Signature Made By Me.
Congratz Sevigon, I am sure you will be a great addition to the team
Stonez
---
Very nice.... Congrats
---
Check out Tactical Gaming--- Click Here
Congrats on Forum Moderator you will work with a great group of staff they are all very nice and helpful so if you ever get lost just ask anyone of them a question!
Wee. I'm back. =]

And ready to patrol the wild wild west known as FN.

If anyone needs anything, please do not hesitate to PM me!